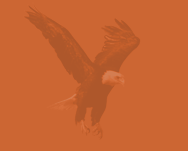 Projector Software


Projector can be used to project songs and scriptures through a data projector attached to your PC or laptop. The program is free and provided "as is" with no technical support.

Click here to download the latest version


Note to Technical Users:



The database that the songs and bible are stored in, is a MS Access database and has settings for controlling the layout and formatting of the projection screen.

As I have not yet written an interface to control these parameters, the only way to change them is through MS Access directly. Feel free to modify the parameters in MS Access directly, but be sure to make a BACKUP just in case you make a mistake.



Back to the Resource Room index