Personal Testimony


Here are some personal testimony of what God has done. Click on the heading to read the full testimony.



Carol Loch - My Testimony

"Wednesday 26th January 2005 I was at home doing my housework. My daughter Pamela should have been at work but was on sick leave due to having a chest infection. All of a sudden I felt a strange sensation go through my body. I called upstairs to Pamela that something was wrong, but I didn't know what.

.

.."

Alysa Walker - My Personal Testimony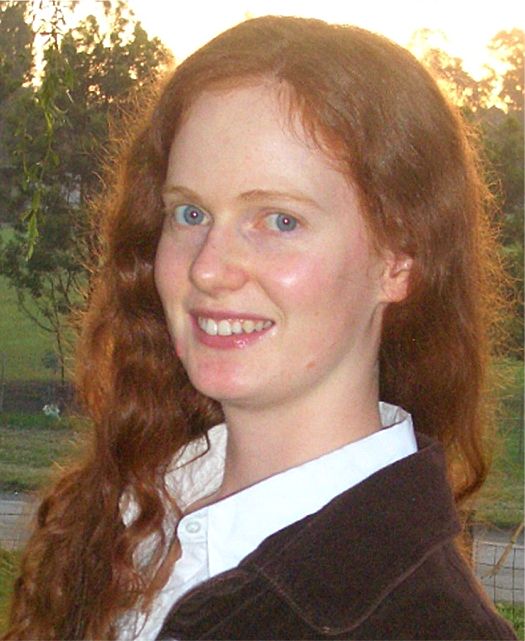 "Although I grew up in a Christian family, I was never certain that I had received the Holy Spirit. My parents accepted the Message when I was 8, and I was baptised at the age of 9 in the name of the Lord Jesus Christ. From the time I heard it, I knew the Message was right, and never doubted it, Iíd had many experiences with God, been anointed by His Presence countless times, but I was never convinced that I had been sealed

.

.."

Emma Chapman - My Personal Testimony


"At a young age I believe things of the Lord stirred within my heart. I often remember when I was only eight, crying to christian friend, Susanna, telling her I didn't want to go to hell. I'm glad the Lord has shown me wrong from right at a young age. I may have been far away from salvation, but He had started speaking to me since then.."

Andrzej Kowalski - A Miracle Healing


"...One day a woman came to our meeting. Sometime ago she had heard about the meetings in my home. They told her that we pray for the sick, and she probably heard about the boy that was healed from malicious cancer in Koszalin. Some weeks ago she had an accident. A piece of wood dropped on to her big toe. The toe changed colour to blue, then black, and the bones were literally broken to pieces."



Brian Freeborn - My Testimony of the Baptism of the Holy Ghost

"...Late in 1966 in my last year of High School, unsure of my future, disillusioned with life and feeling depressed I decided that the only answer for me was to commit my life to God. I was in total blindness regarding the truths of the Gospel, being a Roman Catholic but had a strong conviction that God had the answer."



Albert Ruegg - My Personal Testimony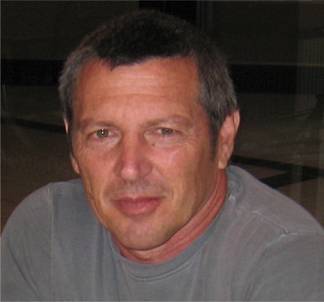 "...When I was about 8 years old I was influenced by an older boy which caused me to get into bondage with bad imaginations and thoughts. Despite this I often thought of God and took special notice during the religious instructions at school and I started to pray the Lordís prayer every night."



Bronwyn Ruegg - My Personal Testimony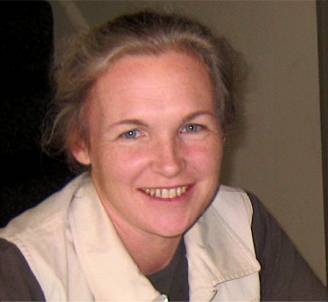 "...For a long time I had known that something was lacking in my spiritual life and although I had been baptized in the name of the Lord Jesus Christ for ten years, I still had doubts about whether I had the Holy Spirit as promised in Acts 2:38."